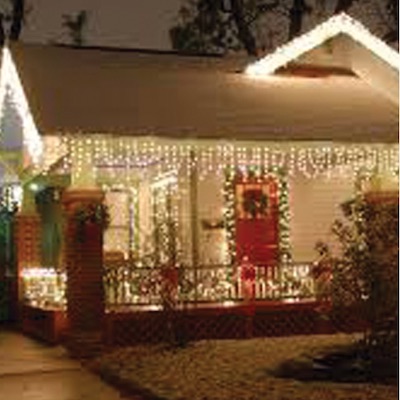 Planning on Selling your house this spring? Use these rainy days to prepare the interior of your home. It will pay off financially and will alleviate your stress when it's time to list your house.Prepping Ideas:

1. Tackle one room at a time and start to declutter and organize. Make three piles; one to throw away, one to take to the thrift store and one to keep. Don't move on to the next room until you have finished the first one. It will give you a feeling of accomplishment.

2. Do some touch up painting You will see immediate improvements in the brightness of your hous... Read more

Read more | 0 comments | Link directly to this article.