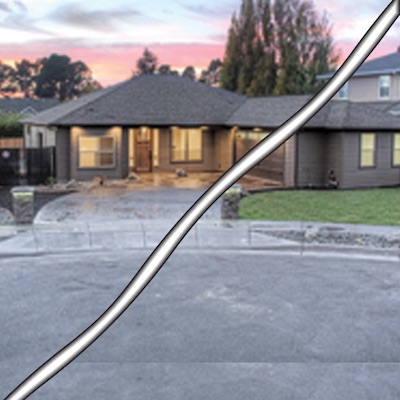 People from all over California and all over the nation are rushing to Humboldt County to buy up "grow properties," land suitable for the growing of marijuana. Has it affected the real estate market in Humboldt County? I teased out some simple statistics to get a broad overview of this issue.

To get a baseline of the real estate market without the influence of "grow properties, " I pulled up all of the single family homes sold in Humboldt County on city lots over the last 4 years. These homes, by and large, shouldn't be affected by the marijuana industry.

What I saw was a ... Read more

Read more | 0 comments | Link directly to this article.