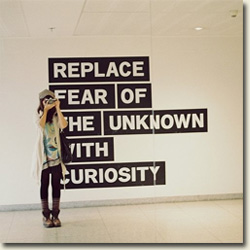 Will Surging Unemployment Crush Home Sales? | MyKCM

Ten million Americans lost their jobs over the last two weeks. The next announced unemployment rate on May 8th is expected to be in the double digits. Because the health crisis brought the economy to a screeching halt, many are feeling a personal financial crisis. James Bullard, President of the Federal Reserve Bank of St. Louis, explained that the government is trying to find ways to assist those who have lost their jobs and the companies which were forced to close (think: your neighborhood restaurant). In a recent interview he... Read more

Read more | 0 comments | Link directly to this article.