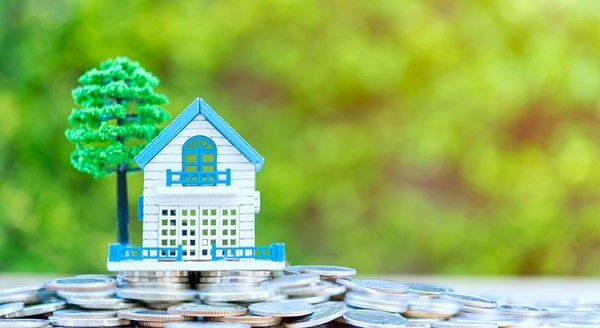 Home Values Projected to Keep Rising

As we enter the final months of 2020 and continue to work through the challenges this year has brought, some of us wonder what impact continued economic uncertainty could have on home prices. Looking at the big picture, the rules of supply and demand will give us the clearest idea of what is to come.

Due to the undersupply of homes on the market today, there's upward pressure on prices. Consider simple economics: when there is high demand for an item and a low supply of it, consumers are willing to pay more for that item. That's what's hap... Read more

Read more | 0 comments | Link directly to this article.